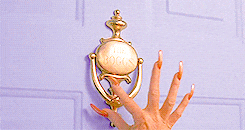 Don't whisper, say yes out loud.
So we came to pick you out for Breakfast .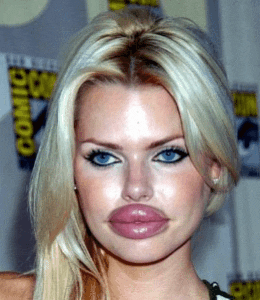 You don't forget to include this in your conversation. Even on a date, because  you are the real chick.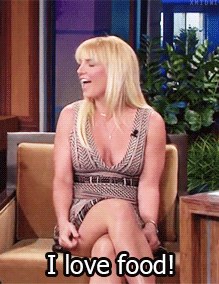 Every chicken must bow, that's  why every chicken that comes to your table vanishes,
Don't these plates know they should always be here for me?
You just hate it when someone ask you for 'please just one spoon'
When someone advices you about loosing weight