On October 27, Falz the badh guy's birthday, his new album which was a collaboration with our own Simi (love don't care) came out, and it was the bomb. Falz and Simi shared some exciting photos, and released the awaited album CHEMISTRY.
That song is one of the hottest song in town now, with our angelic Simi's voice coupled with Falz the badh guy's dope rap, there was indeed a very great chemistry.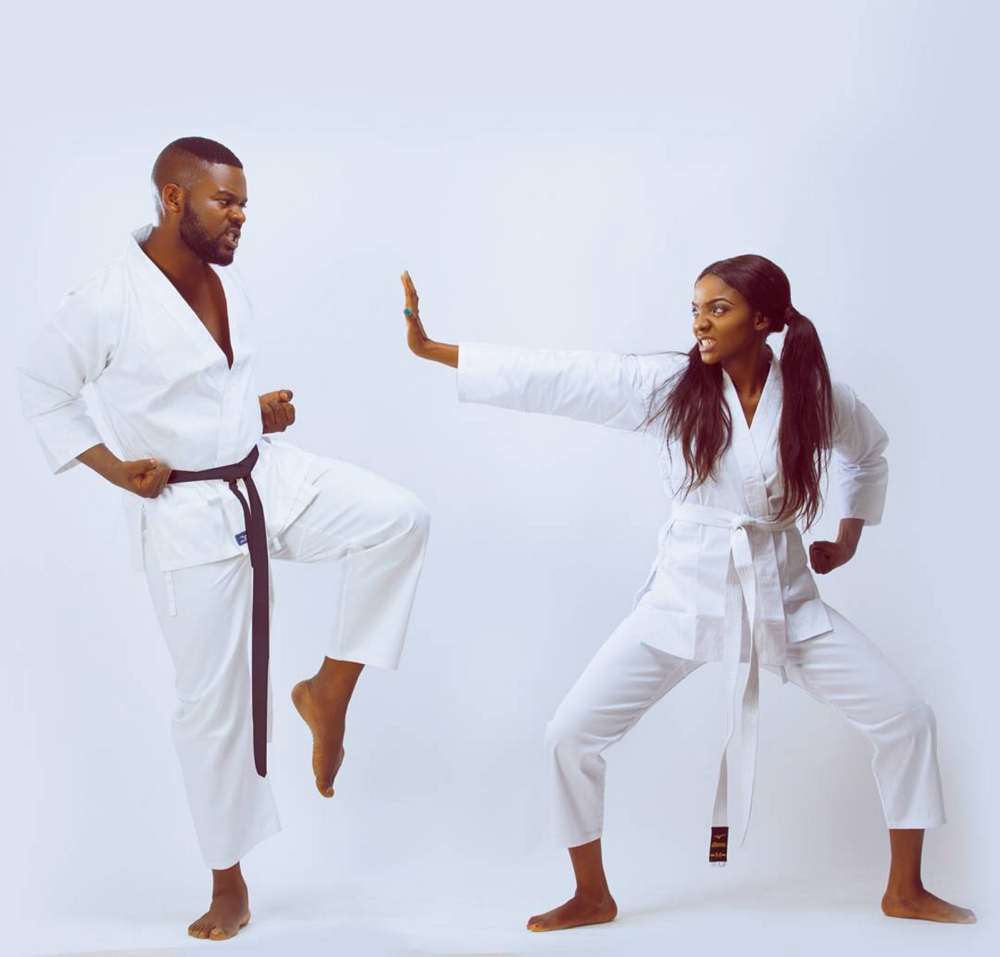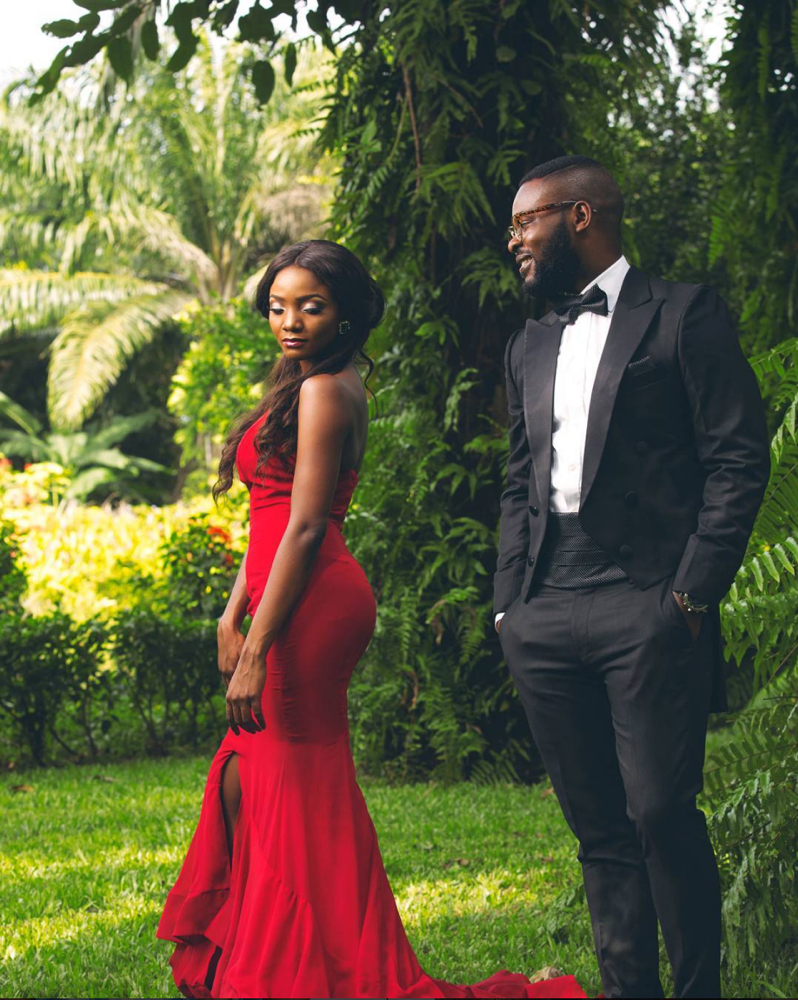 They sure gave us some really exciting photos.. Click on the video below to listen to the work of art.