The first day I heard Yoruba demon I was like "really?" Well, I used to think there were angels, as I kukuma be a Yoruba girl. I need to support my people Na…
But you can still see their fine face everywhere  .
That brother at the left doesn't like to show his hands.   you want to know why?
Because they can play innocent for Africa
So they form a gathering, to spoil our ministry.
But because  we are sharp babes., we can smell rat miles away.
We just listen to your jokes, and in our head we say,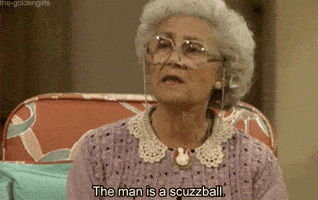 If not for una, we no go sharp like this ooo, special thanks to our Yoruba demons.